Hey guys!!! long time i haven't been checking on this blog and now i'm back!!!
I've been so busy in my high school that everything is 1000000x harder than before. But glad now is holiday!!!
Langsung ke pointnya aja ya. Udah pada tau rainbowloom kan? Ya! Lagi ngetren banget.
Rainbow loom itu semacam karet warna warni yang bisa dibikin gelang, kalung, gambar2 kartun, dsb.
Semua tutorialnya ada di youtube dan itu jelas banget, sekali liat turoialnya pasti langsung bisa bikin. Masalahnya, belum banyak yang jual rainbow loom. Trus biar gaul, belinya dimana dong? :(
KEBENERAN BANGET AKU SKRG JUALAN RAINBOW LOOM!!!
Tapi sorry limited stock ya, cuma ada 11. Makanya grab it fast!!!
Rainbow loom yang aku jual bisa dicek
disini
Ini contoh-contoh hasil dari rainbow loomnya ya: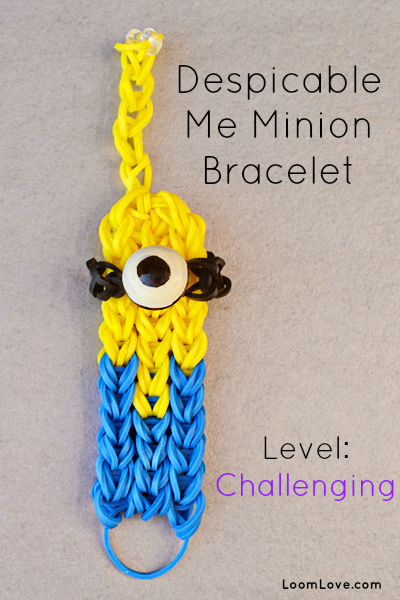 PS:
Harga rainbow loom set 200k
Exclude: ongkir
Include : board, tools, 600pcs colorful bands
Buat yang berminat beli / mau tanya2 dulu, BOLEH!!!
please kindly contact me through:
-Line: gabbyf
-Wa: 087729063469
-BBM: 75C57B47